Jump straight to contents.
Projects by Ella Nitters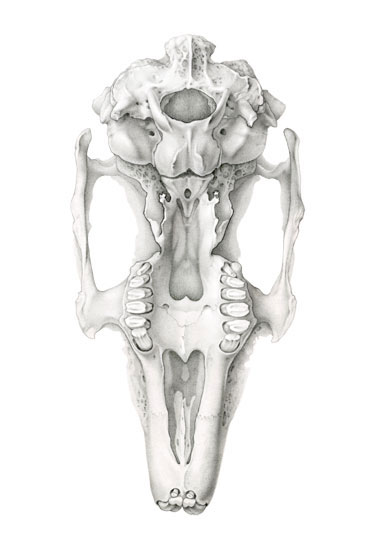 Rabbit skull
Ventral view of a rabbit skull.

Client: MSI Maastricht
Technique: Graphite pencil
© 2017
Respiratory System of a Seabass
Illustations of the head & gills of a seabass, and lay-out explaining the respiratory system.

Client: MSI Maastricht
Technique: graphite pencil, digital colouring
© 2017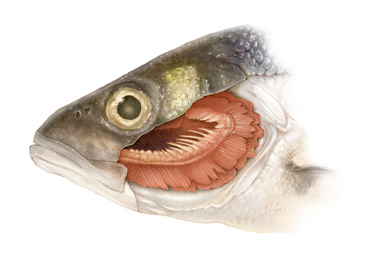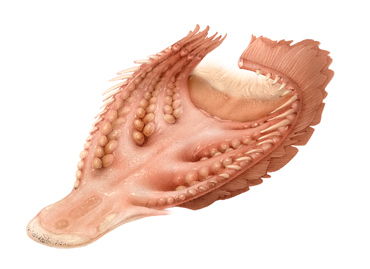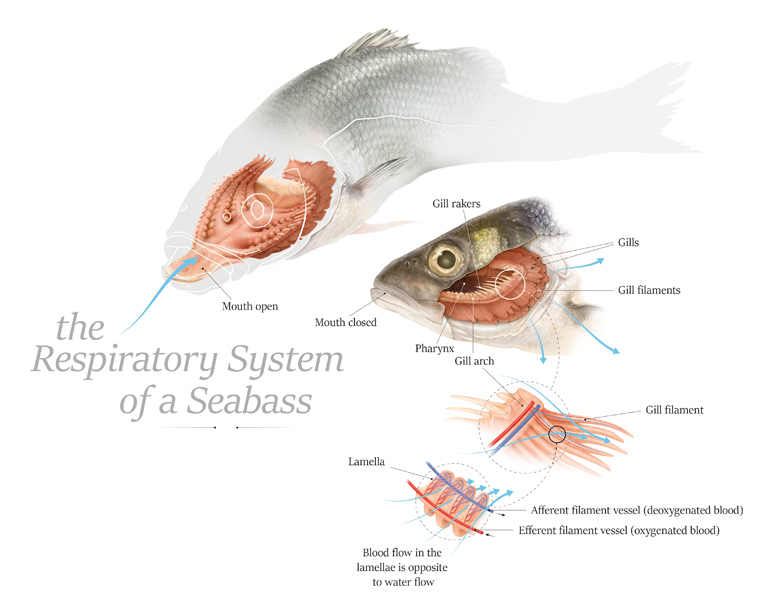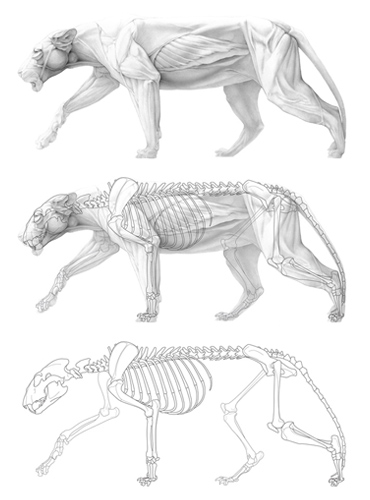 Musculoskeletal system of the Lion
Superficial muscles and skeleton of the Lion.

Client: MSI Maastricht
Technique: Graphite pencil, Adobe Illustrator
© 2014
Horse Vitality
Superficial muscles of the horse, created for horse massage therapist Mariëtte van der Zande, to enable her to inform clients about horse anatomy.

Client: Horse Vitality
Technique: Adobe Illustrator
© 2018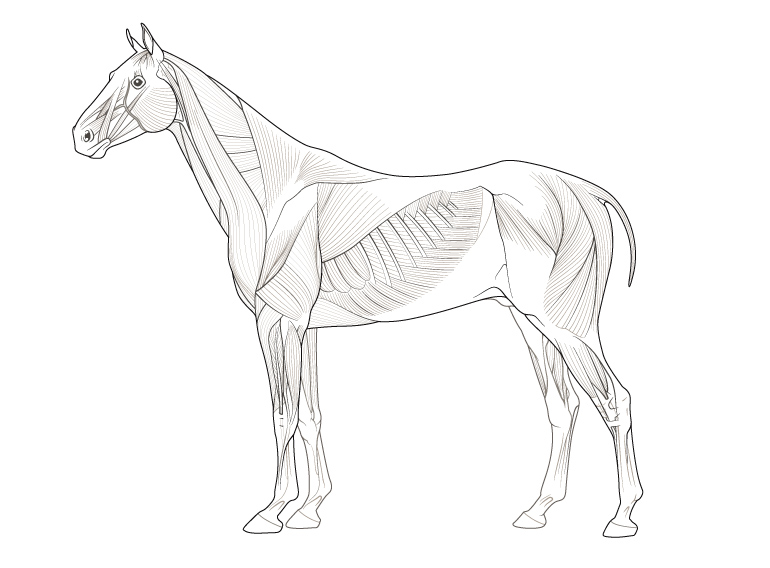 Center Parcs Jungle Dome
In the cabana's in the Jungle Dome of Center Parcs Heijderbos you can spend an adventurous night in the jungle. Each cabana is named after an animal from the Indonesian island Siberut and I created murals for three of these: the Rhinoceros, the Atlas moth and the Civet cat. The illustrations depict the animal as if drawn in an old travellog by an explorer.


Client: CenterParcs
Technique: Acrylic & Spray paint
© 2012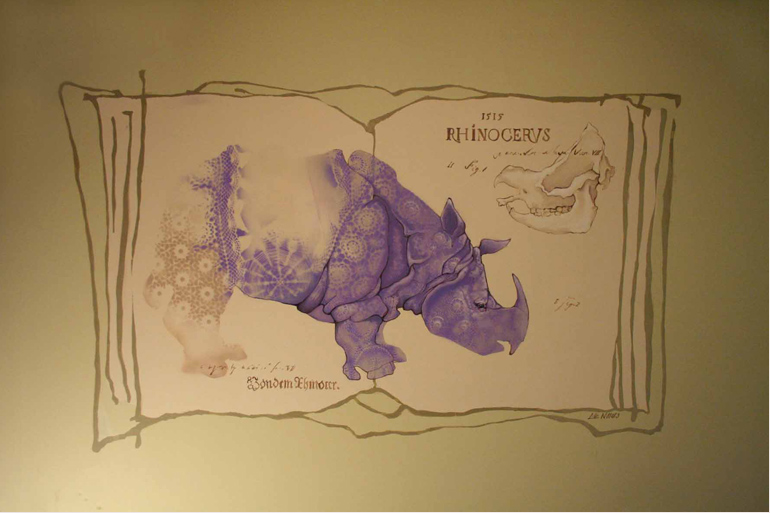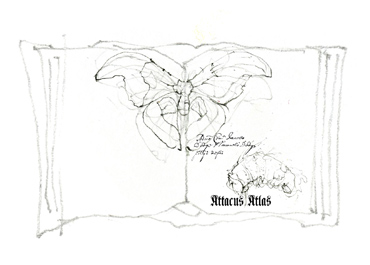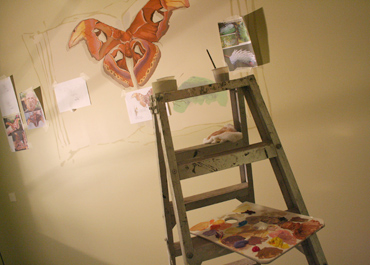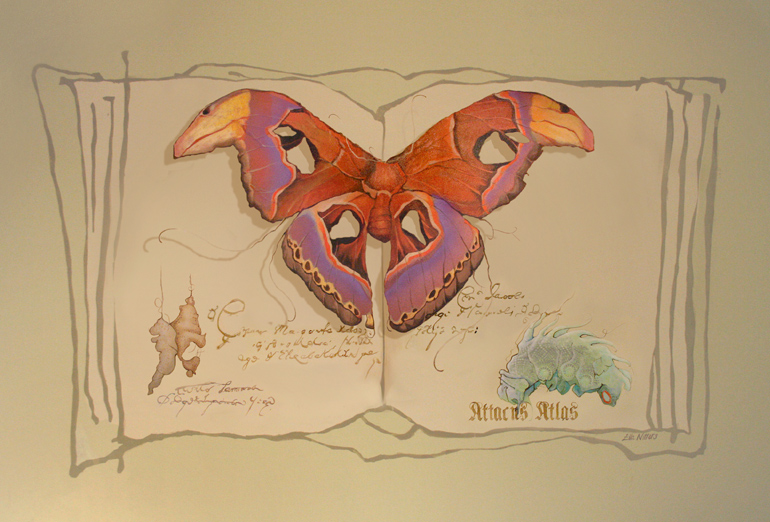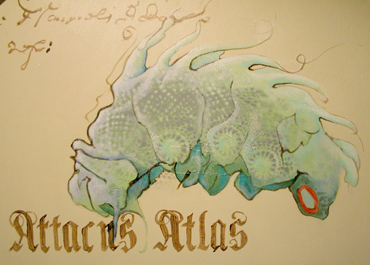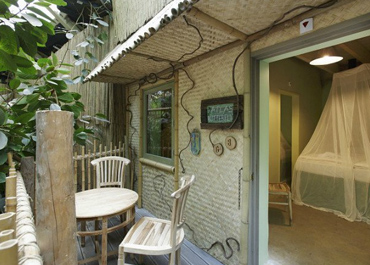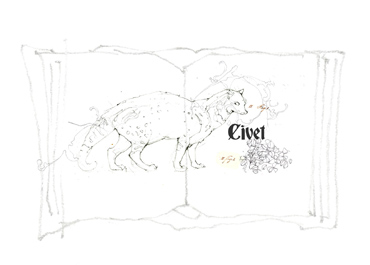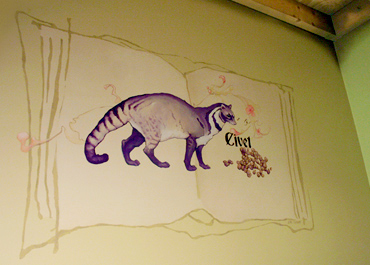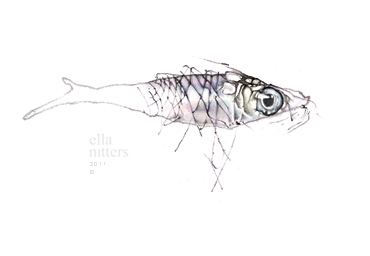 HUMAN - Animal Column
Series of illustrations for philosopher Maarten Doormans' Animal Column in "HUMAN" magazine, a magazine about humanism. Each column consists of a poem and a reflection on that poem, centered around a specific animal.


Client: Humanistisch Verbond/Uitgeverij Boom
Technique: Graphite & Coloured pencil
© 2009 - 2011